Cremation for Every Denomination
Cremation has been a proud part of our heritage for years. For the convenience of families as well as local funeral homes, we house our own crematory here on our grounds.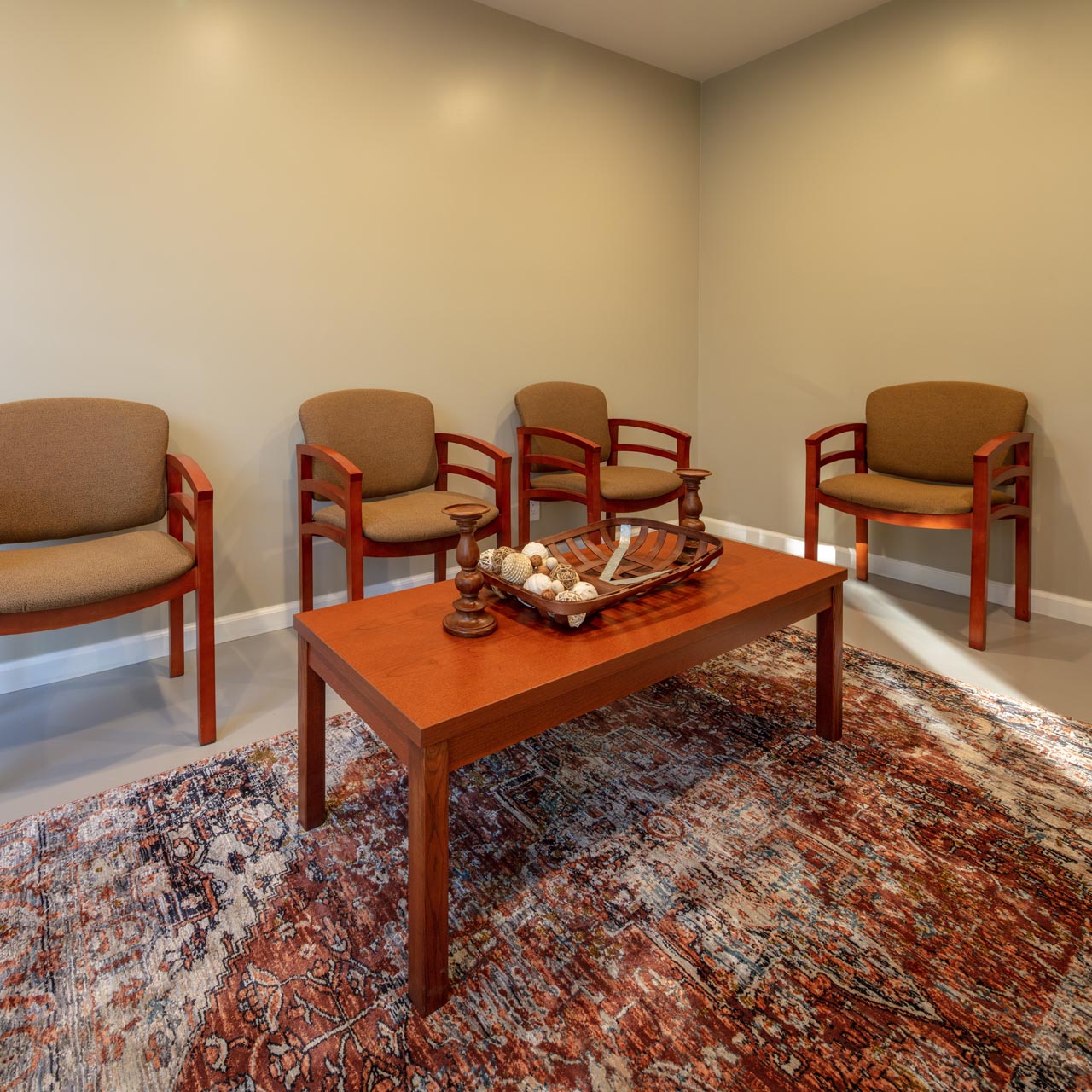 Cremation Witnessing Room
Plus just inside its leaf-covered entrance, our crematory complex now offers a comfortable private Cremation Witnessing Room, allowing family members to watch and engage in the process in accordance with their personal wishes or the religious requirements of their denomination.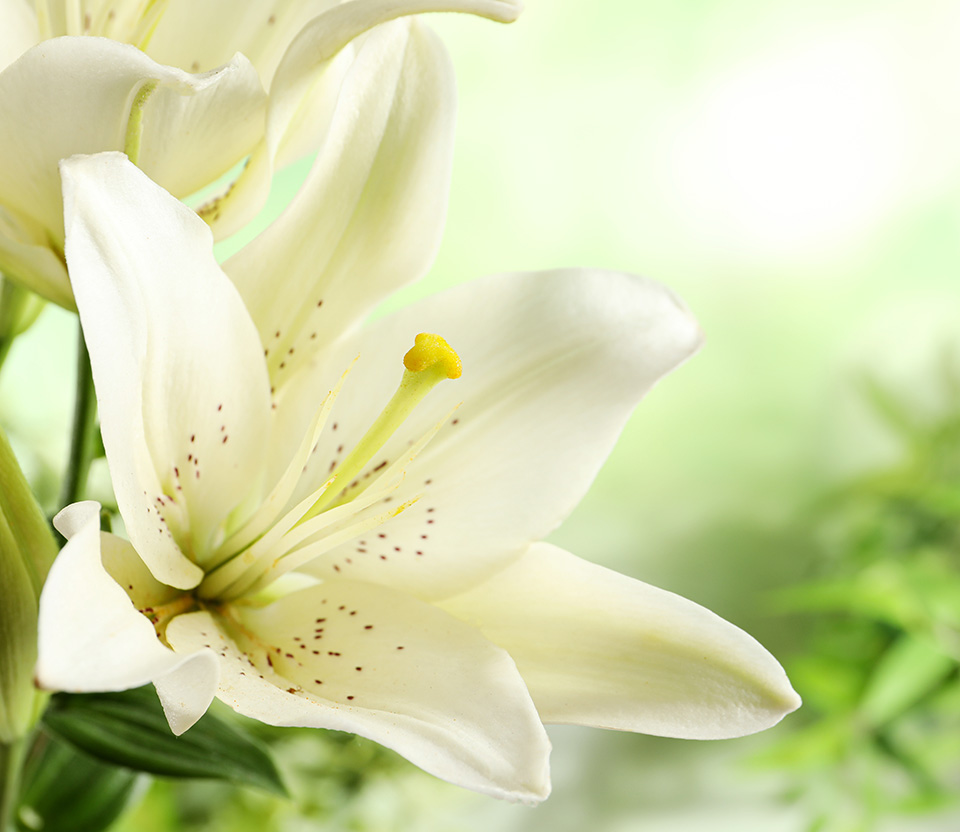 Cremation Deserves a Place of Honor and Permanence.
More and more families are choosing cremation for their loved ones. It makes sense because it costs less than traditional burial and it uses up less environmental resources. Still, a person who is loved deserves a permanent place of honor, a place that will last for generations, where future family can visit, which we proudly provide at Roosevelt Memorial Park Cemetery.
At Roosevelt Memorial Park, we have many exceptional and affordable memorial solutions for cremation, including free-standing columbarium structures (Garden of Angels Columbarium, Columbarium of Remembrance and Amor Eterno); niches in one of our three mausoleums (Garden of Chimes Mausoleum, Garden of Serenity Mausoleum, and our new Garden of Repose Mausoleum); or you may choose a lawn or garden crypt, just as you would with a burial.
Even if you've chosen to scatter your loved one's remains elsewhere, a memorial tablet may still be erected to commemorate their life on our beautiful grounds in permanent memory.
Talk to us about all the many ways to forever memorialize your loved one's life. The options are many.