A Beautiful Legacy.
Families have preferred Roosevelt Memorial Park before the city of Gardena was incorporated on September 11, 1930 with the blending of rural communities Moneta and Strawberry Park. Founded in 1923, this lovely, gracious Memorial Park in the center of the city offers tree-shaded areas for traditional burial, seven magnificent mausoleums, and a peaceful rose garden for the scattering of cremated remains. What we offer today is superb service, pricing with no surprises and care that's above and beyond. Whether you need our services right now or are planning for the future, we're there to help you every step of the way.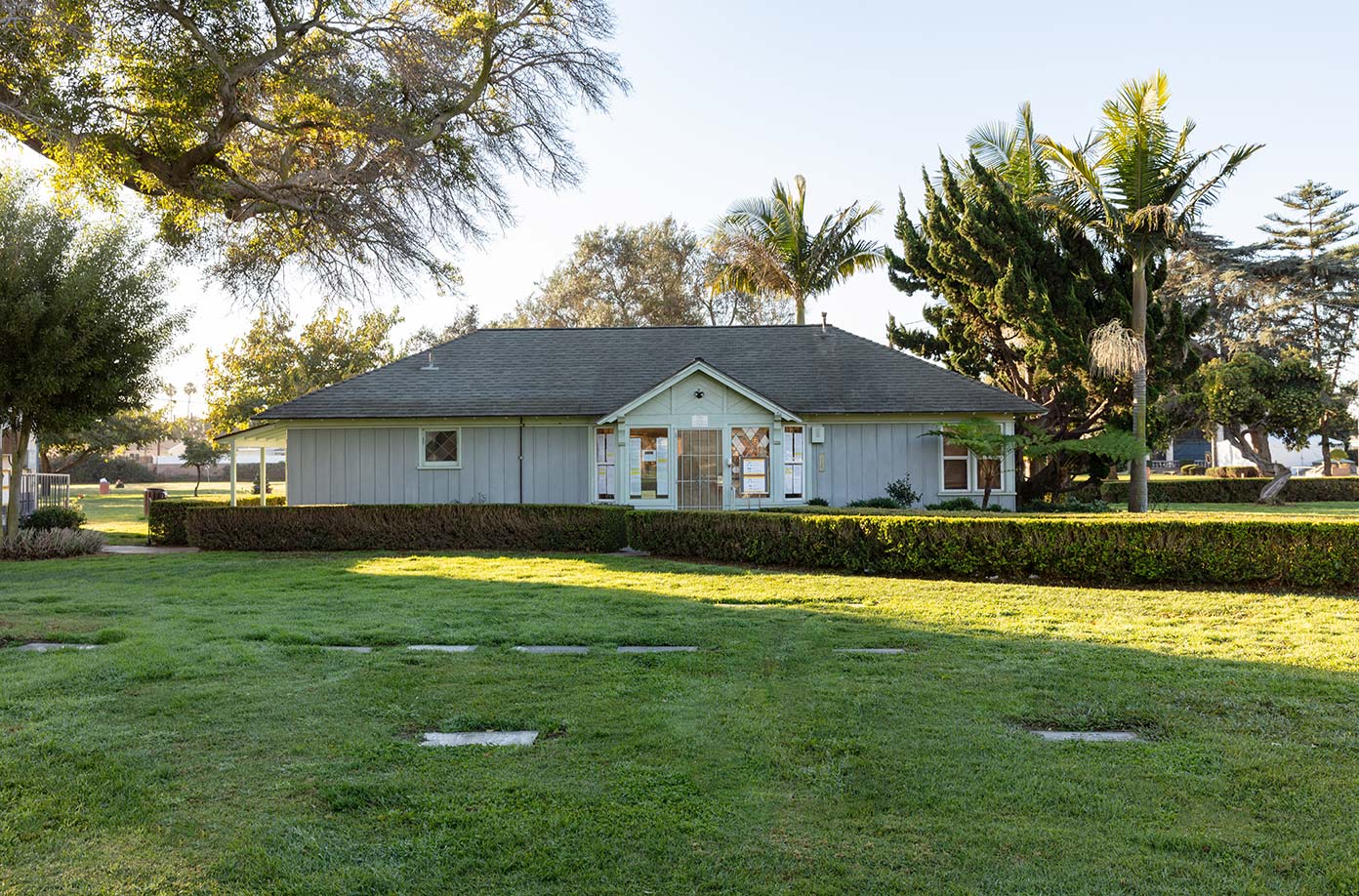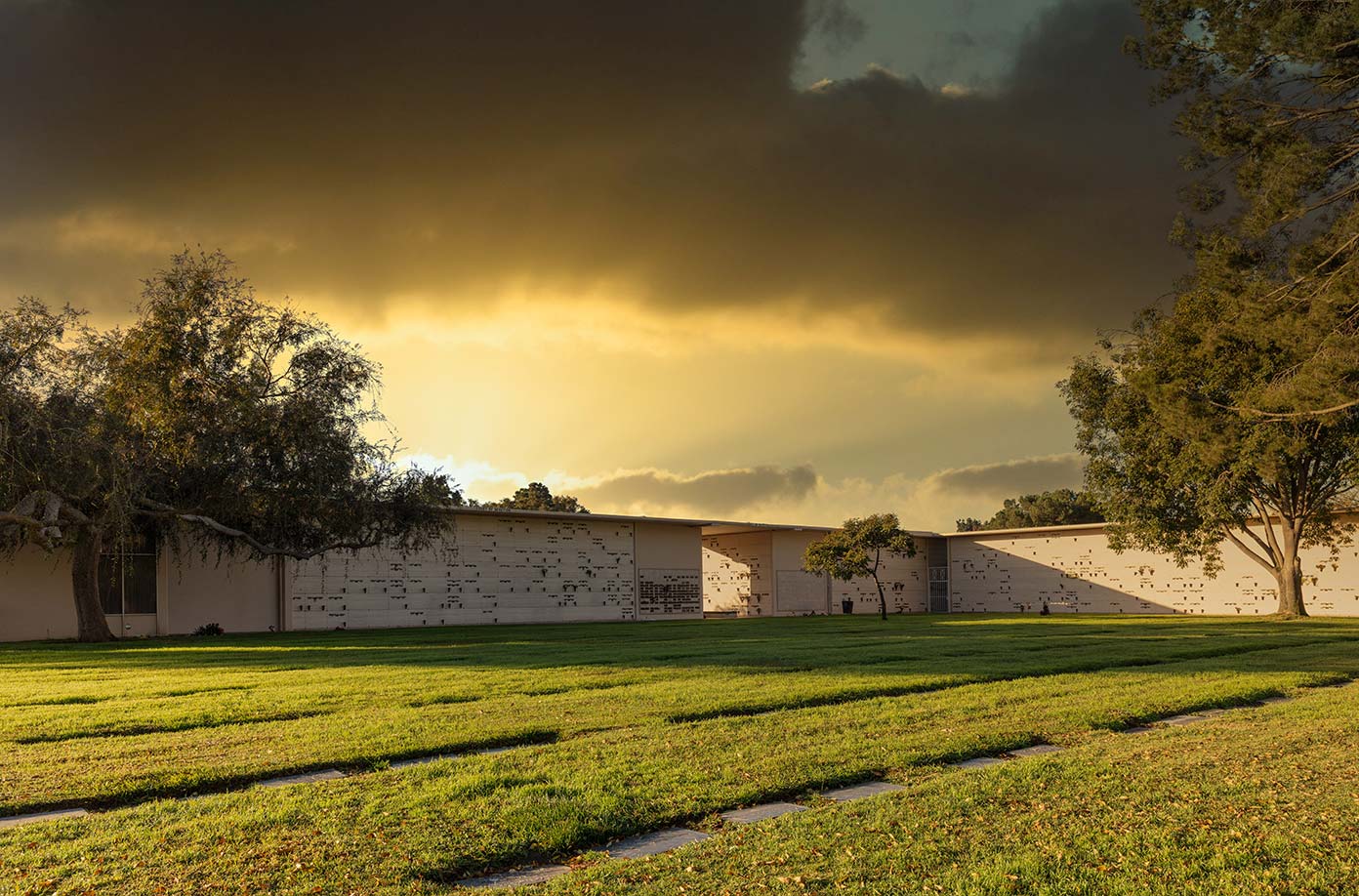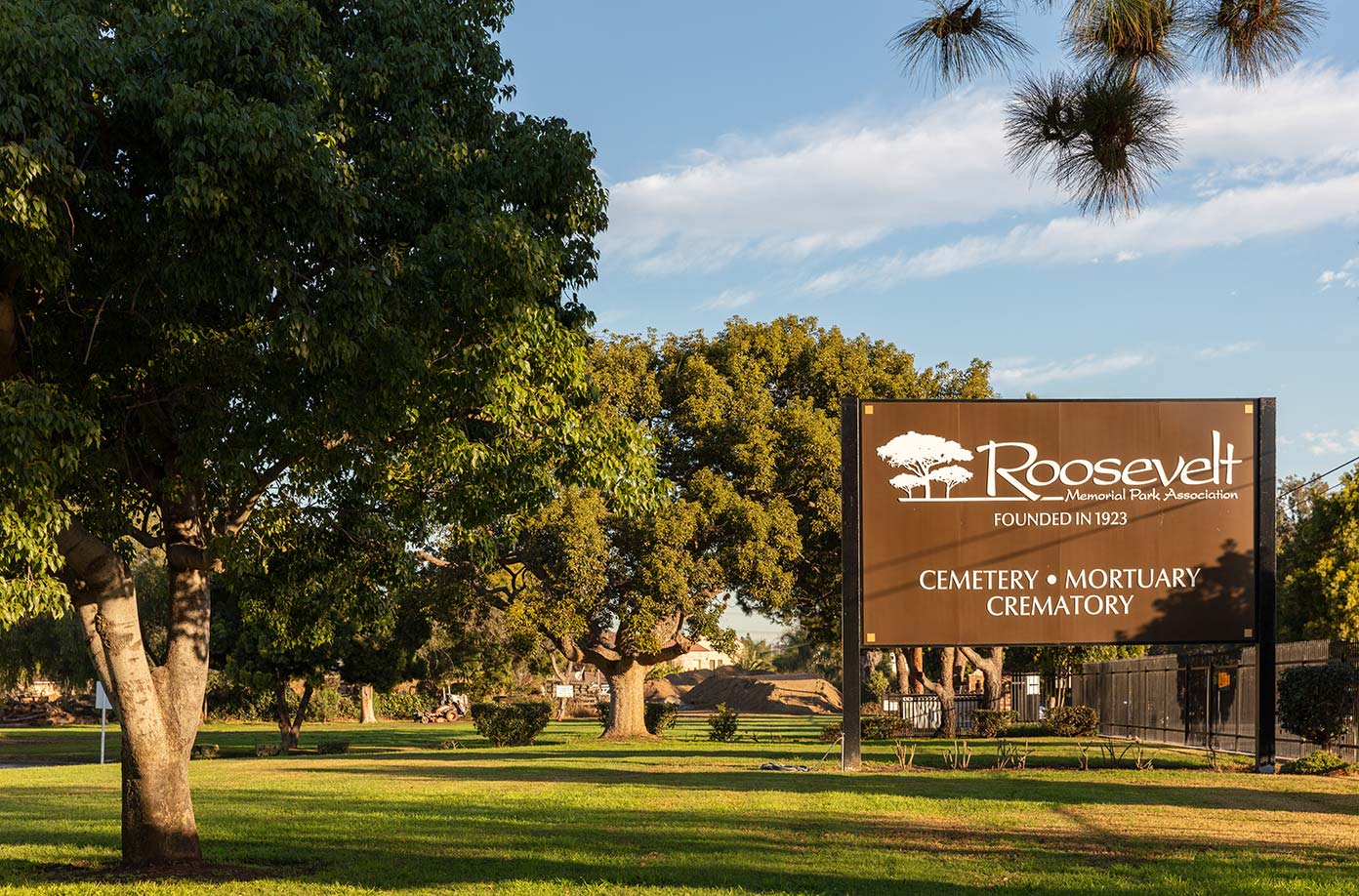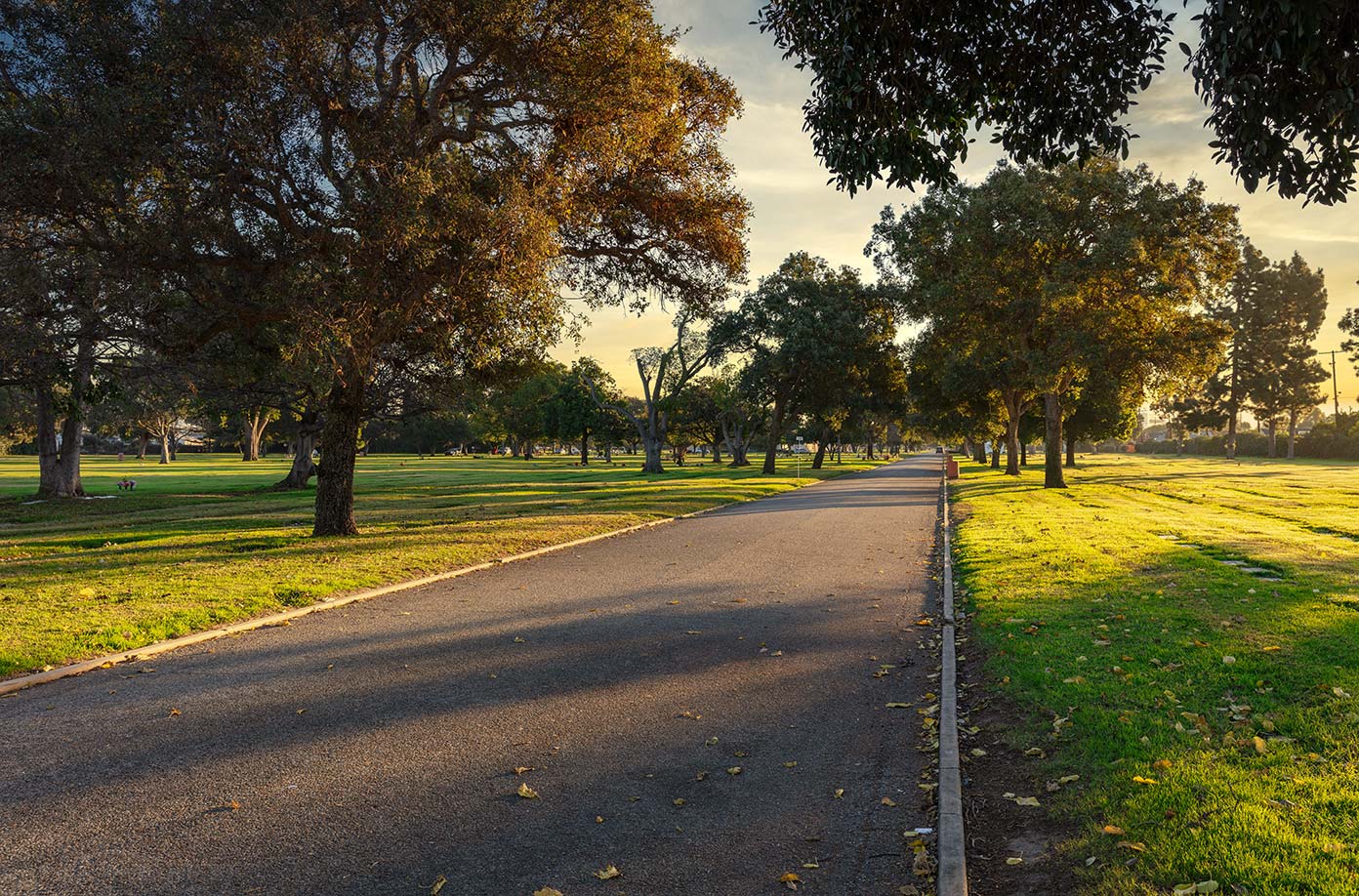 Tour the Park
Flowering for Almost 100 Years.
At Roosevelt Memorial Park, we've been perfecting and adding to our grounds for almost a hundred years. So, don't be surprised to discover that there's more here than you might have expected. Gorgeous flower, lush rolling lawns, shady walkways. The beauty you'll find here is one of the reasons why so many continue to choose Roosevelt Memorial Park as part of their own families' legacies. Take a digital tour online, then visit us in person.
Events
December 2, 2023
We are celebrating our 100th birthday and we would love for you to join us!